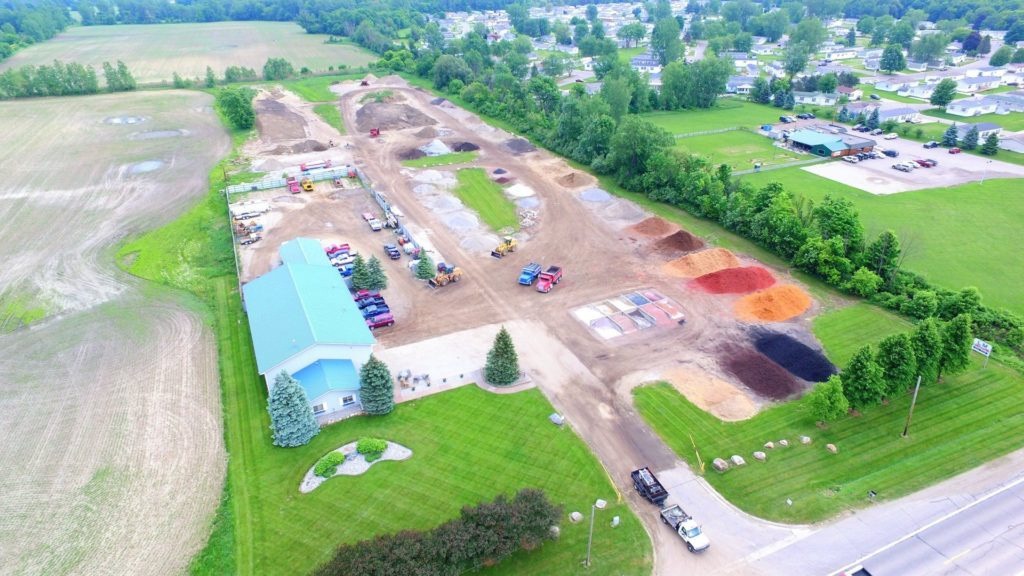 Here for all
of your landscaping supply needs
Visit us!
4340 N. State Road
Davison, MI 48423
810-653-2739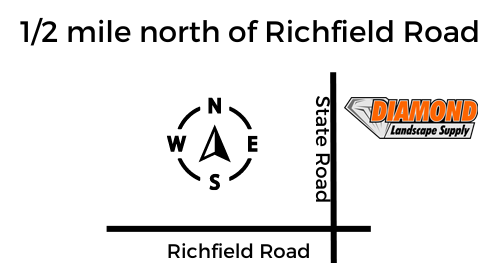 Hours of Operation:
Monday – Friday: 8am – 5pm
Saturday & Sunday: CLOSED
WE ACCEPT USED CONCRETE, ASPHALT, AND TOPSOIL!
Driveway Restoration by Diamond Landscape Supply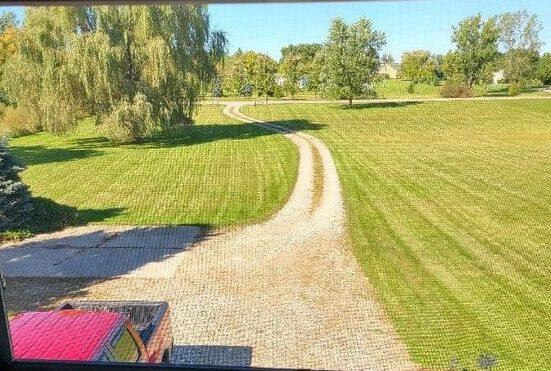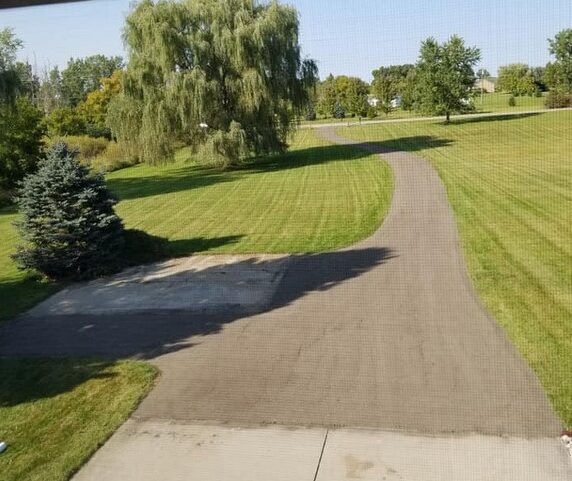 Need help with your driveway? Let us help! Choose from recycled crushed asphalt or crushed limestone for a restored driveway surface that will last for years to come … at a fraction of the cost of hot asphalt or poured concrete.
Need mulch?
We've got you covered!
Whether you're looking for dyed mulch (chocolate brown, black, red, or gold), or a natural color such as playground material, cedar, or double processed…we've got it! Give us a call or click below to order a delivery or stop in to pick it up in a truck/trailer.
Decorative Stone
Or are you looking for something even LONGER lasting?
Look no further… one of our stone options could be right for you!
Natural River Rock
Construction Job?
We carry a wide range of materials from paver base to driveway mix.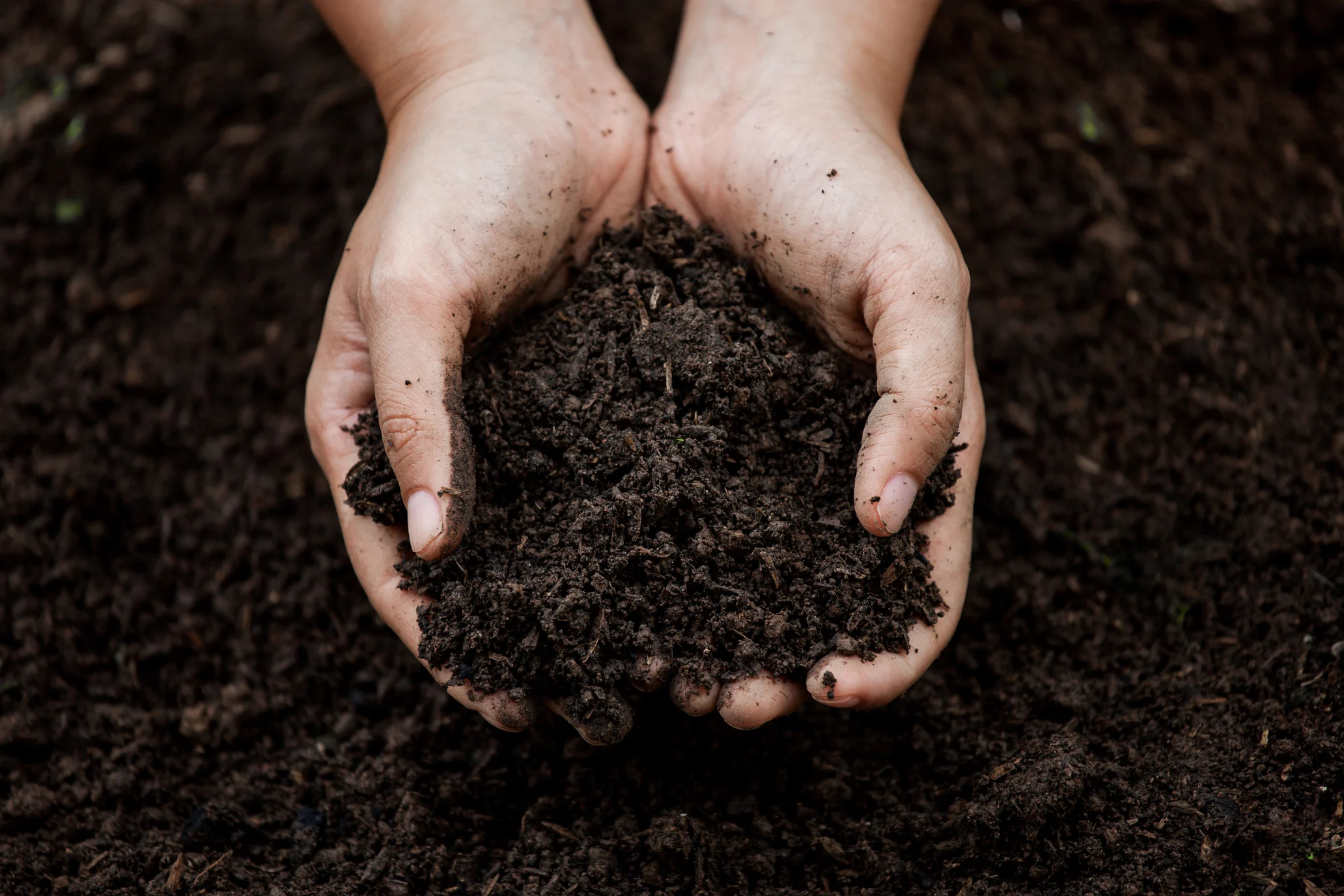 Topsoil & Compost
We screen our own topsoil using a 3/4″ screen to give you a great product that will serve your lawn and garden needs.
We also stock compost to add nutrients to your gardens and flower beds..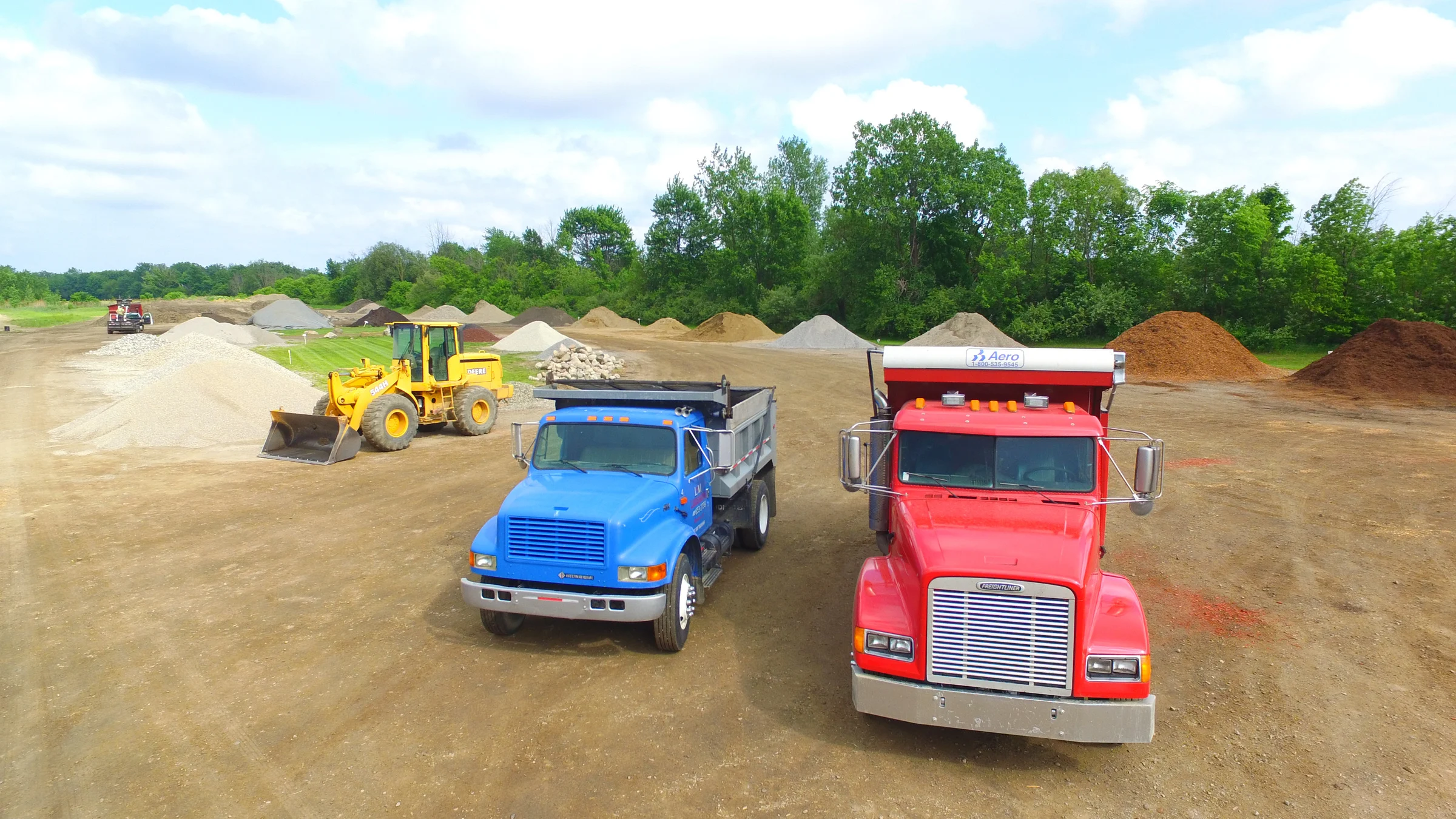 Other products in stock…
Pond supplies
Cutrine Plus
Crystal Blue
Natural Pond Cleaner
Tsunami DQ
Plex Mate
Copper Sulfate
Malathion Insect Control
Grass seed & repair
Lawn repair kits
(includes seed, fertilizer, tack, and straw)
Grass seed in convenient 3lb, 6lb, 15lb containers
EZ Straw bale
EZ Straw blanket
Culverts &
campfire rings
12″, 15″, 18″ culverts and bands
30″, 36″, 48″, 72″ round campfire rings
36″, 42″, 48″ square campfire rings
Miscellaneous
Commercial weed barrier – 3′ and 4′ widths in various lengths
5″ x 20′ edging with stakes
Weed barrier staples
Drain tile with sock
Tile couplings and caps
© 2023 All rights reserved,
Diamond Landscape Supply
4340 N. State Road, Davison, MI 48423
810-653-2739